It was not all about the structures but also with other places. Although I missed a lot of photos due to limited battery life, I try to reconstruct everything and share the sunny days here with all of you and also for me for my remembrance that in the other side of this continent, the sun is shining strongly...
Related Posts About Barcelona that may interest you as well:

The Guided Tour of Sagrada Familia Church
...

Affordable B&B in Barcelona
...

More Sagrada Familia Church Experience/Images
...

Landing in Discounted Airport and Reaching the City
...

On the Way to Barcelona

Just taking a rest, my feet were killing me! Promise!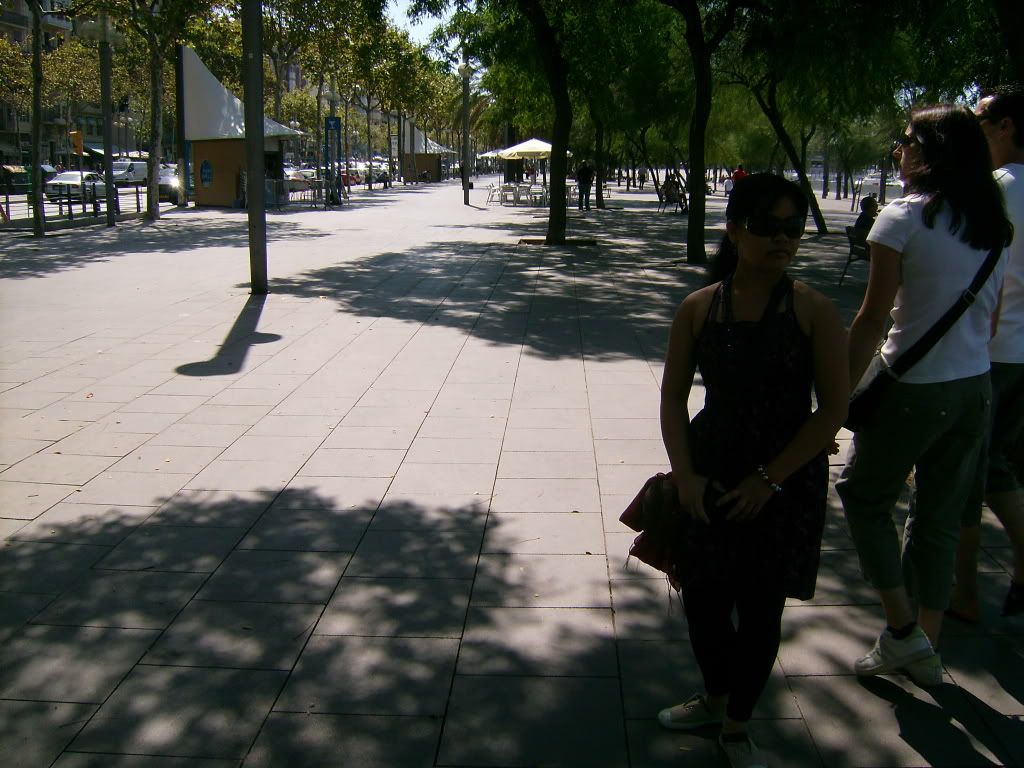 Just stealing a bit of shade as the sun was burning my skin... burning me softly... with your rays, oh sun...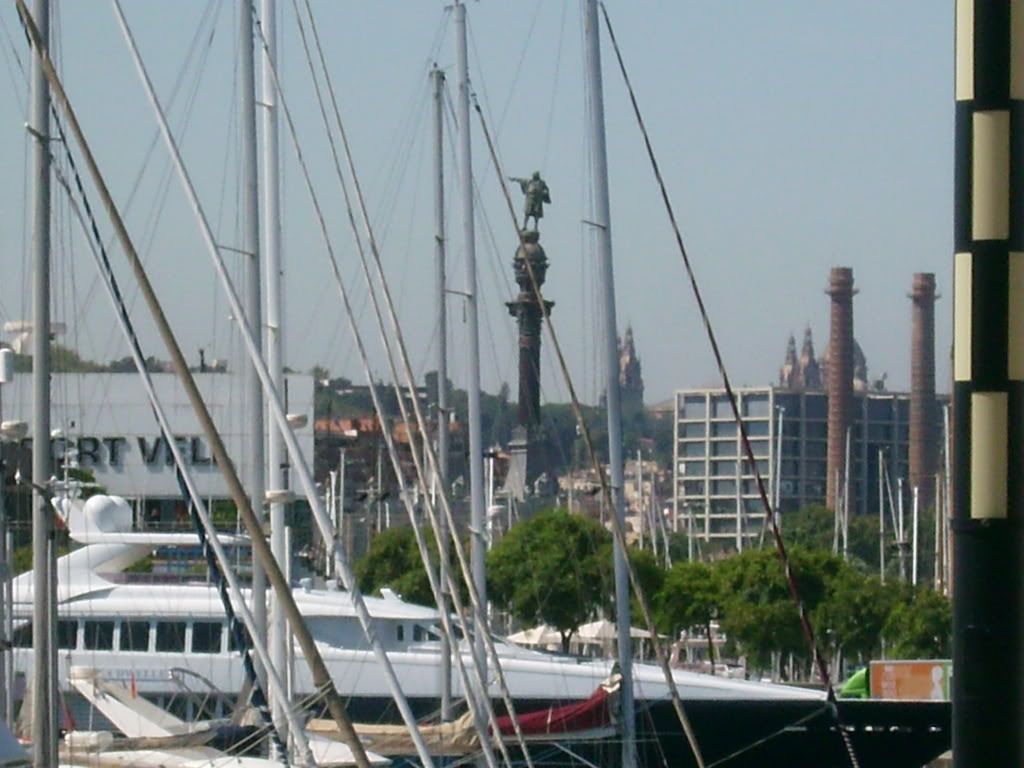 That's your friend, the one who discovered America... he's actually pointing there... Your next door guy, Chris Columbus! :)

Just another photo... am photo addict y'know! :)

Another different angle... here.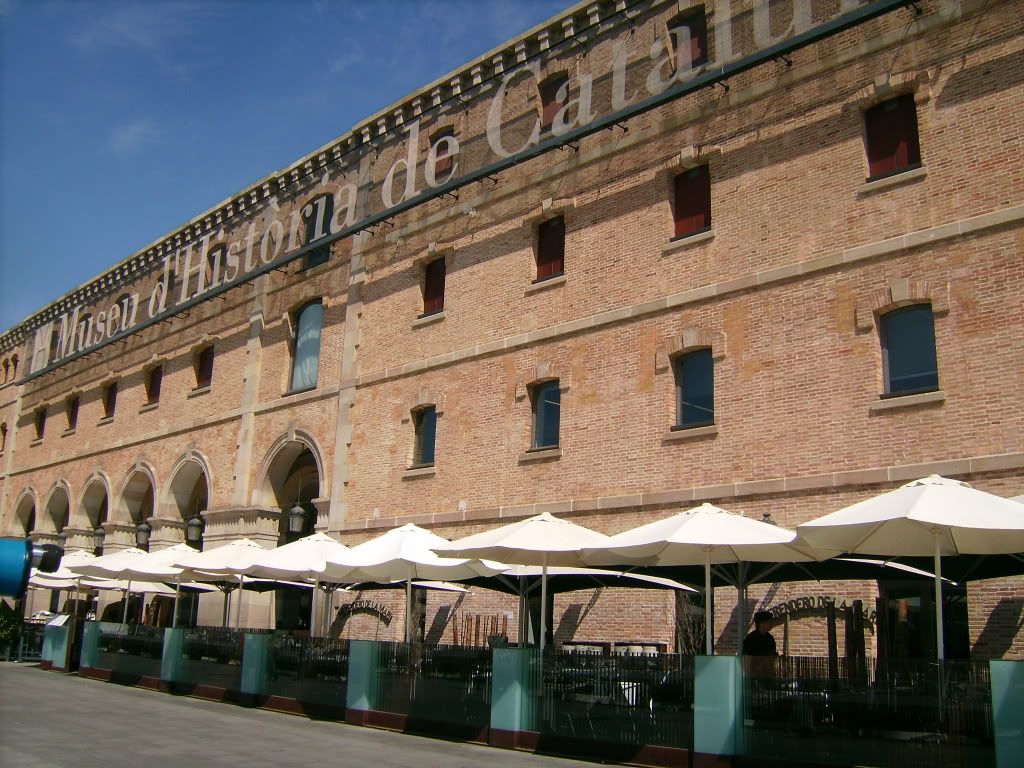 This museu is in front of that place photographed in the previous image.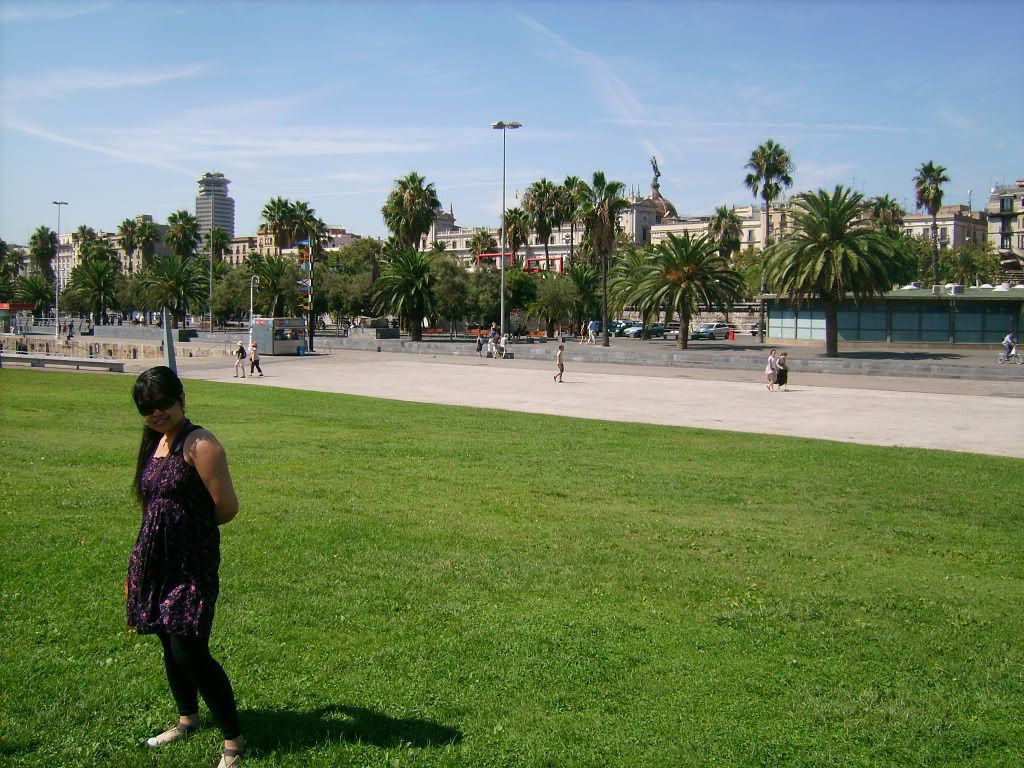 This way to the nig acquarium.... hey! i am full with big belly, not preggy huh!

Tired, burned and with deadly aching feet!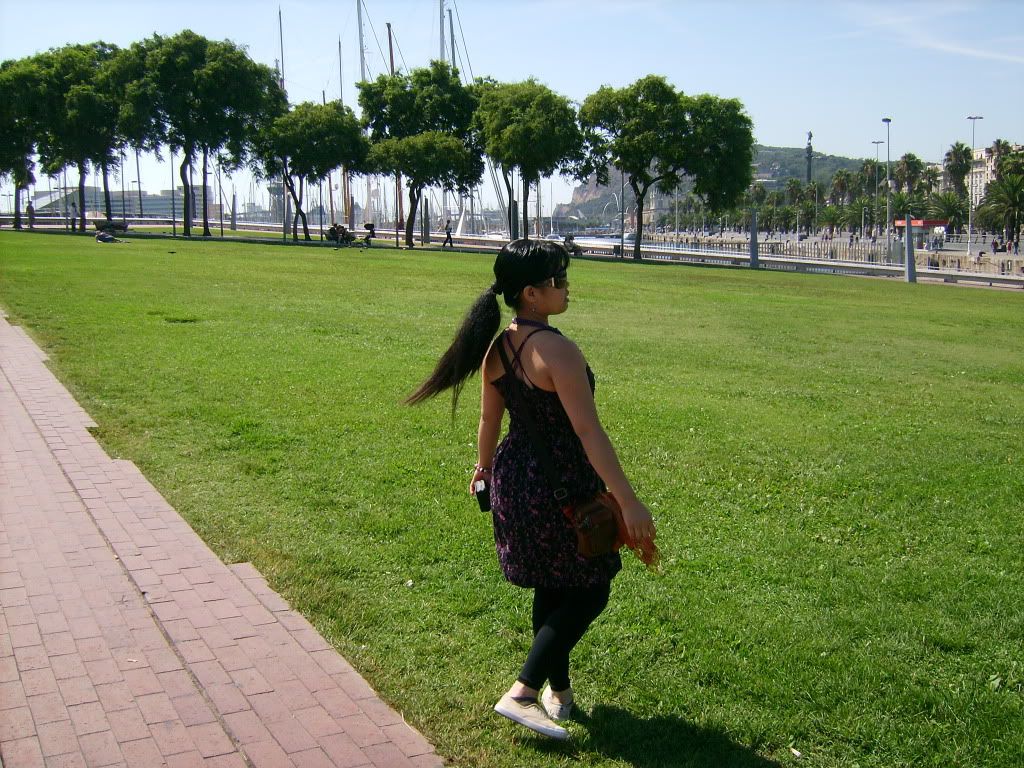 Uh uh hu! In motion! Such a funny move!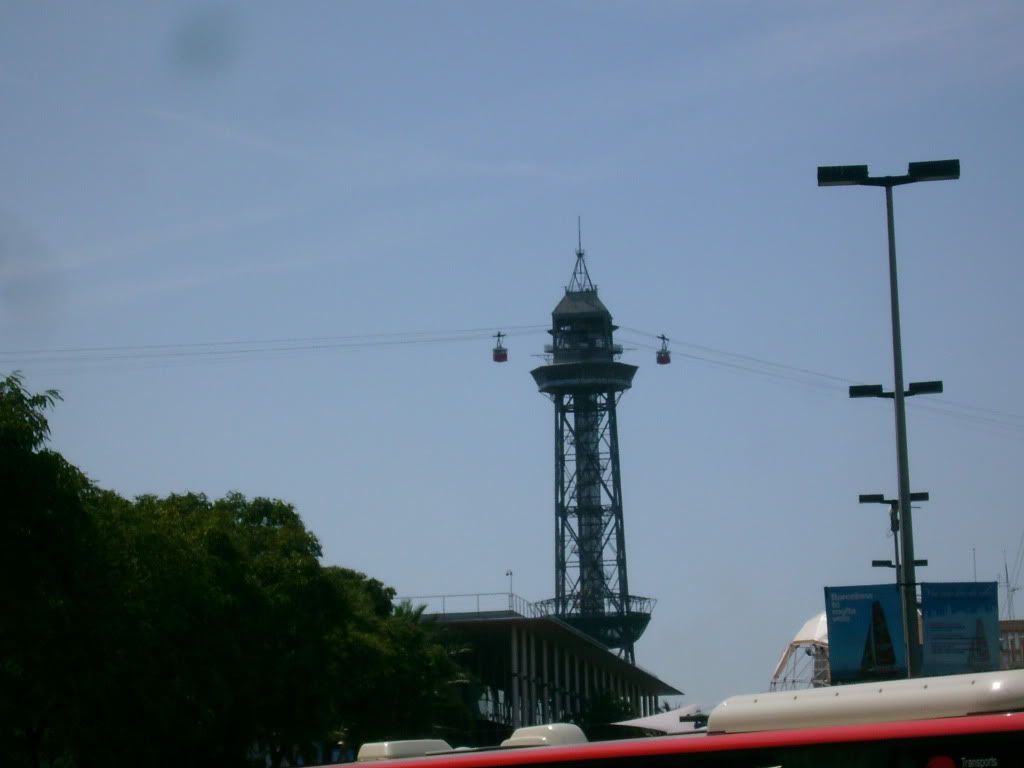 That's another teleferic. We rode the other one to the mountains... called Montjuic, not this one.