After getting so much from our guided tour with the Sagrada Familia church, we walked around to lookk for the famous Las Ramblas area and as we went along we passed by and saw alot of other local stuff happening around Barcelona.
There was actually some event going on and some people were in costume but we did not understand what was the event!
Narrow streets but along these streets where the good restaurants by the locals are. I think these people, most of them, are going for dinner... :) Just like us!
This one as we pass the Barcelona Cathedral...
I was told the locals do their dance weekly? Cool! I was impressed they just pass by and dance... Is this a Catalunyan dance??? Hmmm have to research more..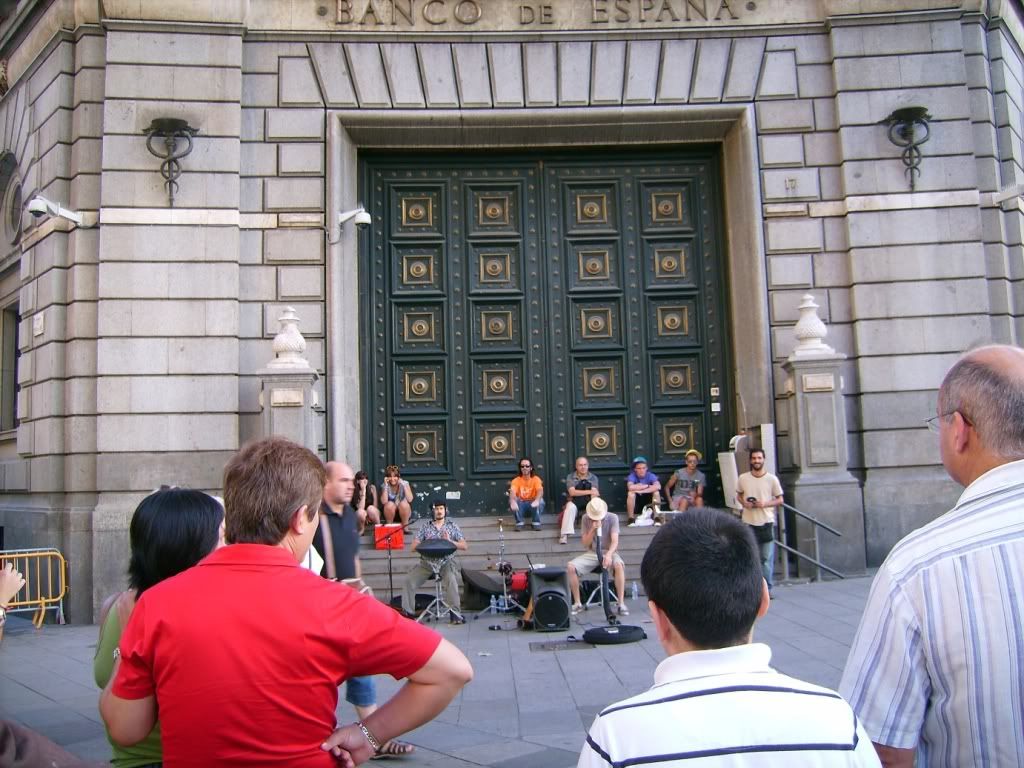 Street singers... but they were good huh! Look at their fans!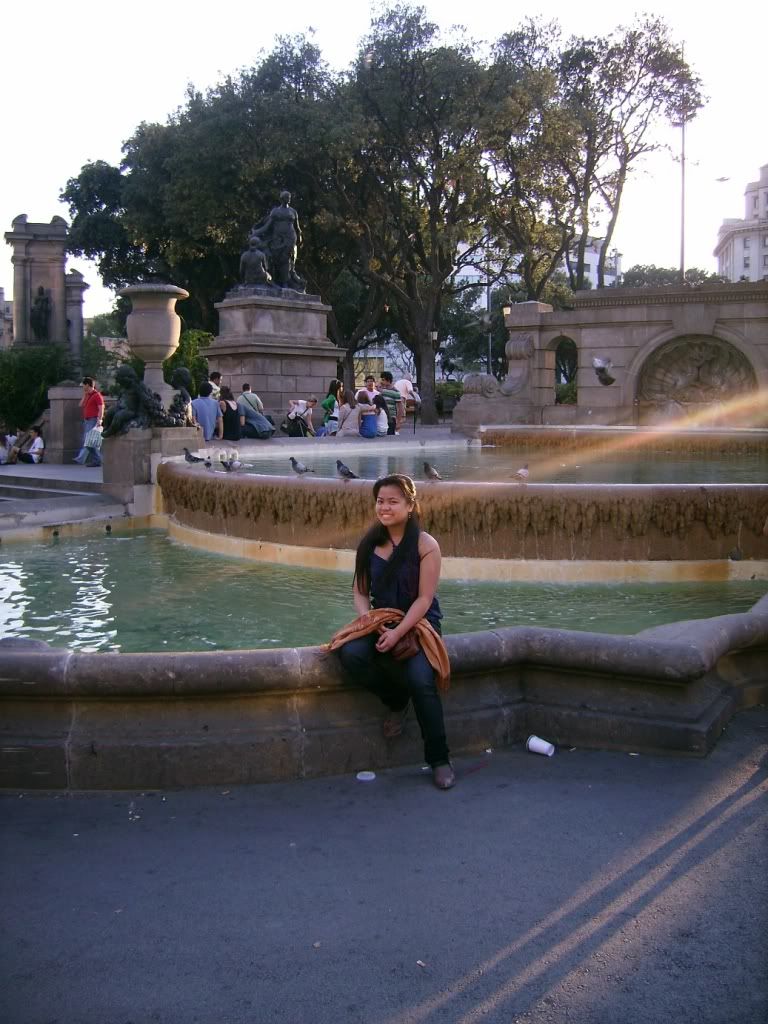 I was so tired here actually... SMile though your feet is aching.... as they say.. :)
We could not resist but to ask from the tourist center!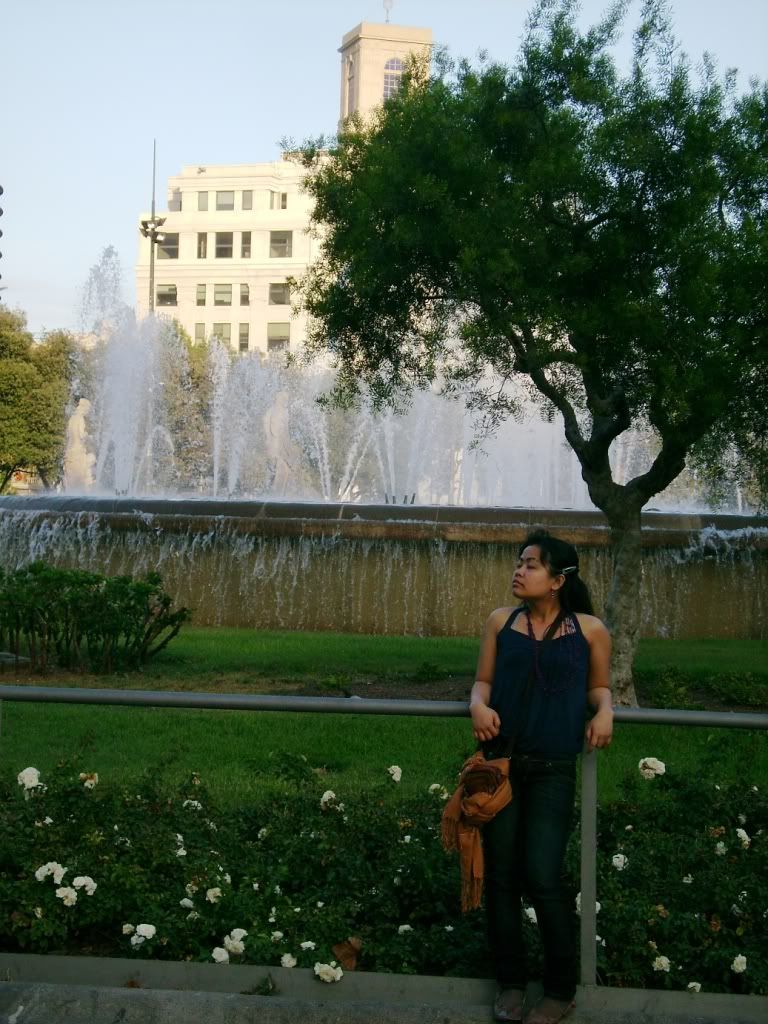 Uhhhh... my feet were killng me! Hmmmph!