After landing, we had to search our way to the city. We landed in Reus, Tarragona and still a couple of hours away from where we really wanted to go-Barcelona! We took the bus from Reus Airport to the rail station and from there, we took the train to barcelona. Bus fair from the airport to the train station was 2,30 per person while ticket for train was more or less Eur 7. It was not bad and it was enjoying to see the shoreline and the country side as we rolled our way to Barcelona.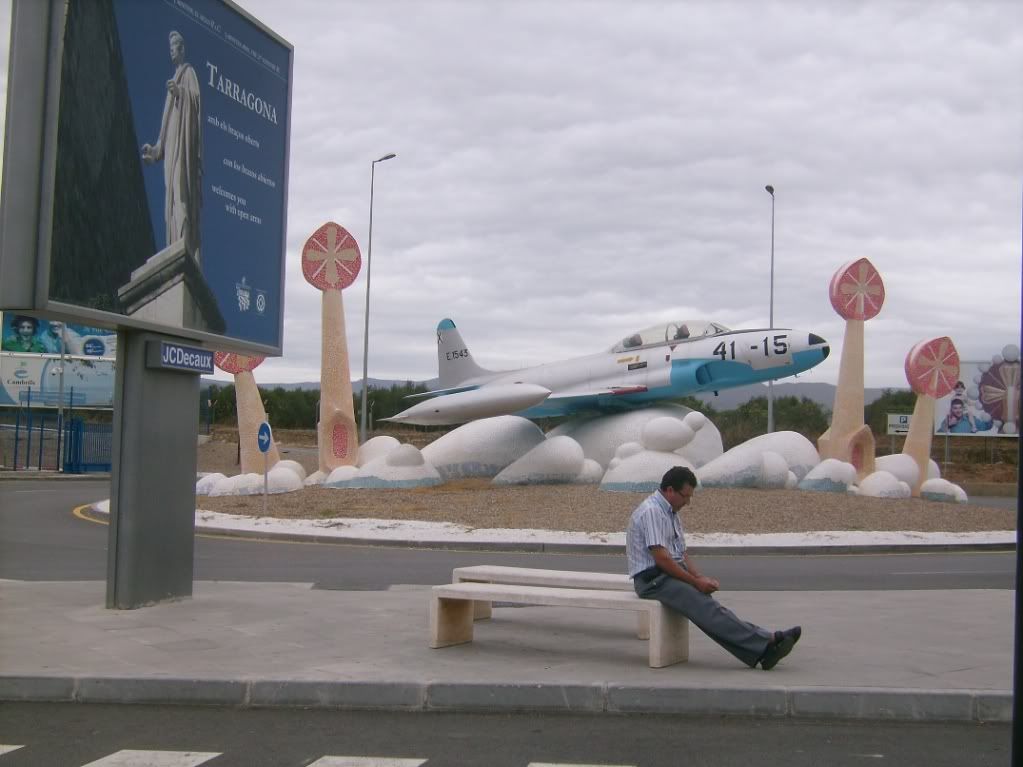 Photo taken as we wait for the bus to come and pick us up, passengers waiting.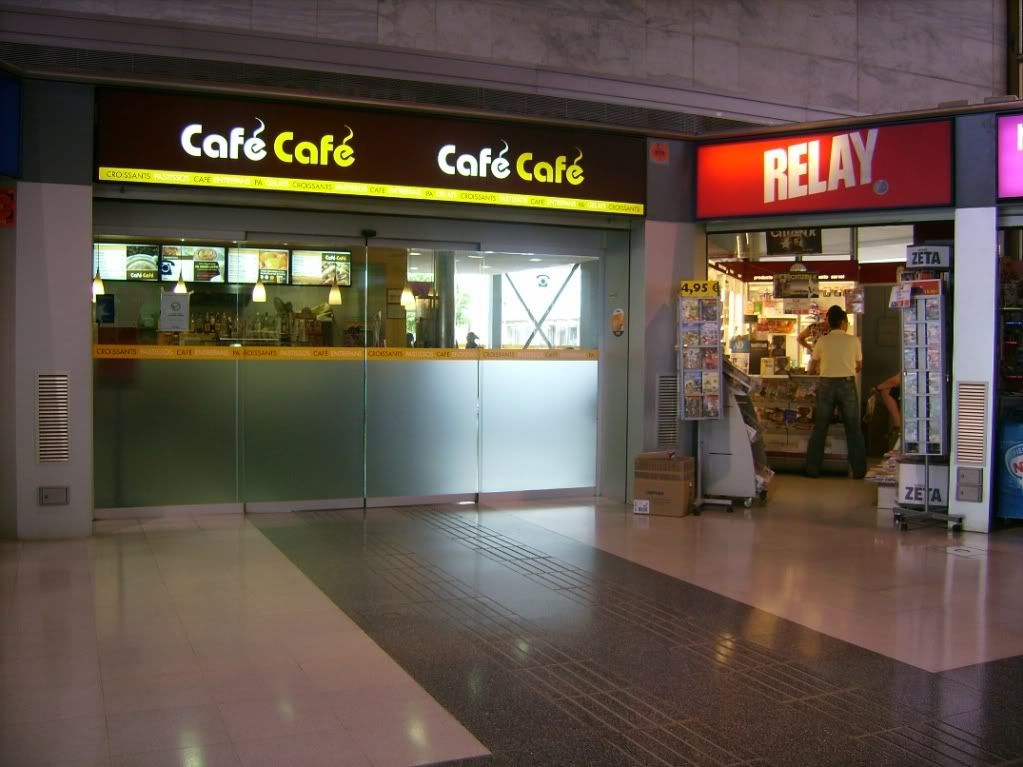 We were hungry and this cafe was a big help. The prices? Not bad for a cafe, they are generally more affordable than in Netherlands!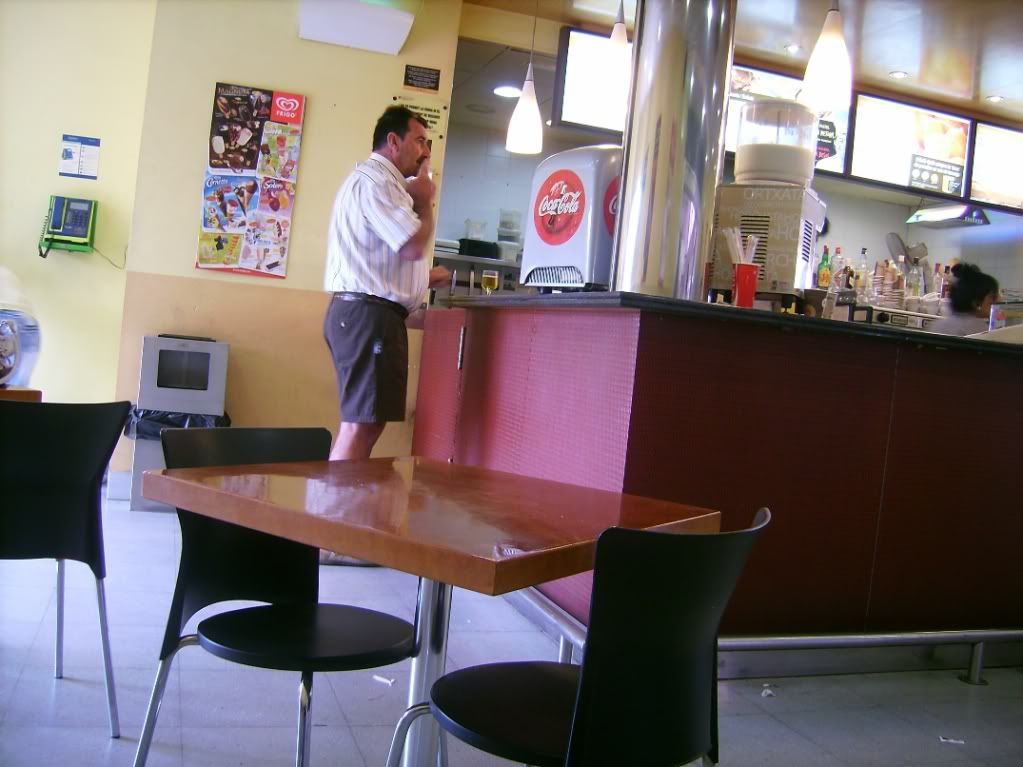 As I ate my sandwich, I was able to steal some shots at the counter of this cafe... "force of habit" for a blogger eh!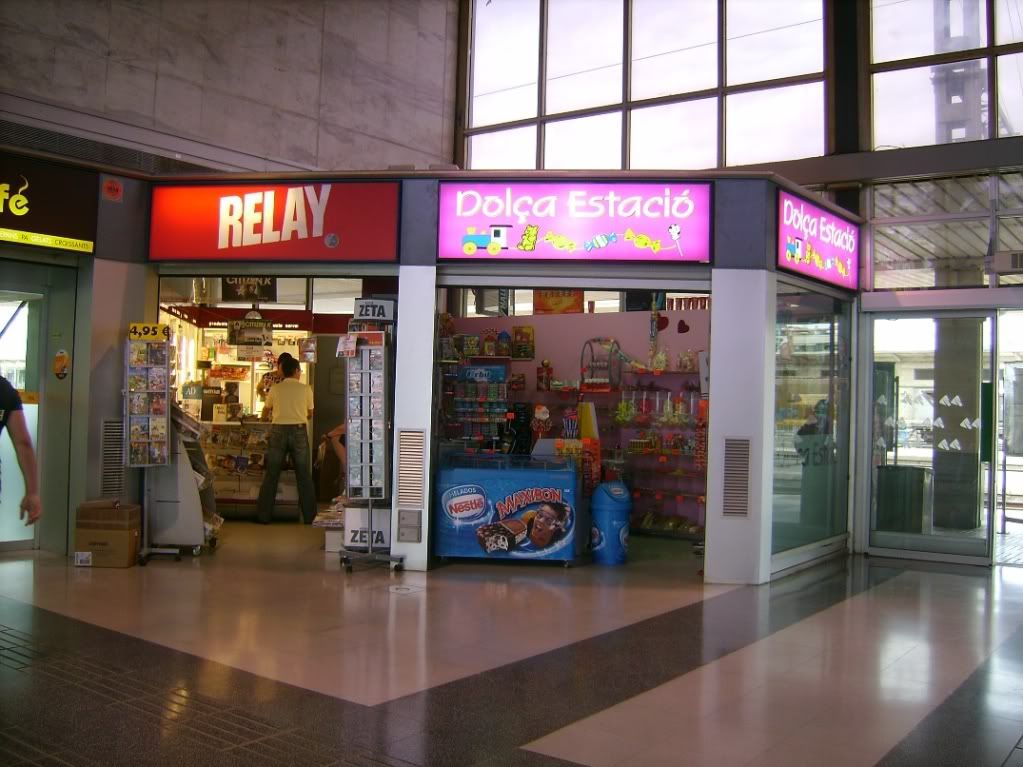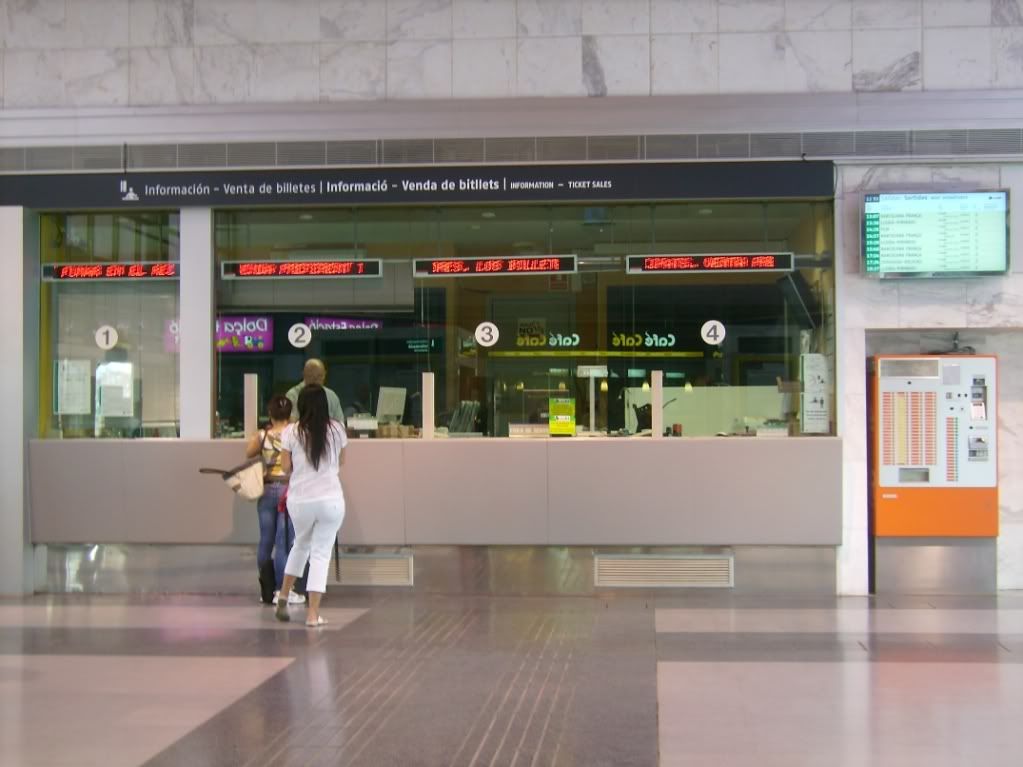 Buying the tickets for Barcelona. "Dos billetos para Barcelona Sants por favor!"