Waking up at 4:48 and preparing for the trip was a big deal. From home, Amore and I had to take a bike as it was only 6 AM and was way before the bus or train schedule. We took only a single bike and left them in the center of Nijmegen and just took it back when we returned. We then took the taxi/van from Nijmegen direct to the airport in Weze.


Waiting for our taxi and taking a bit rest from riding behind the bike for 30 minutes!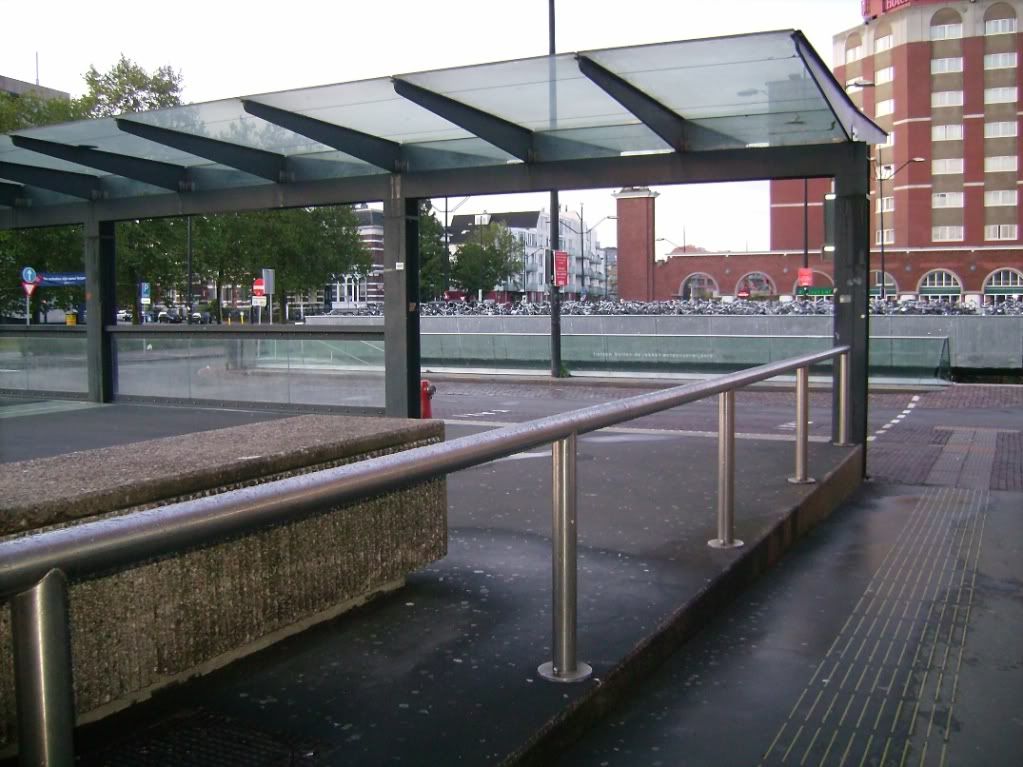 The station is so quiet in the early morning cold... looks dead...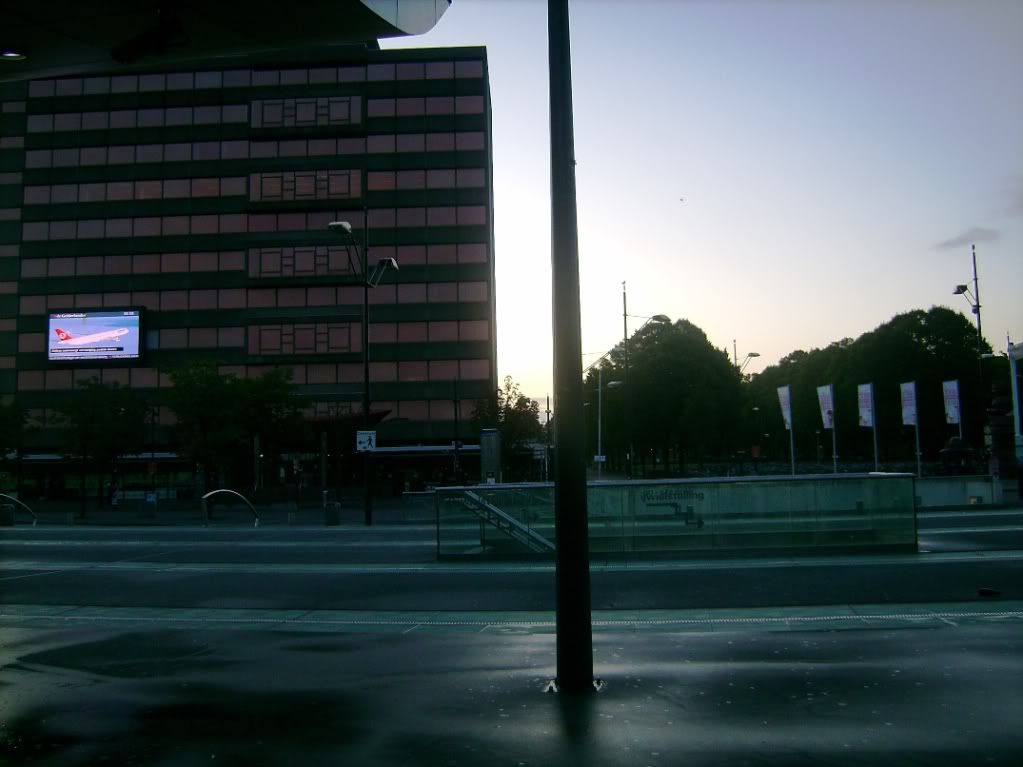 ...still waiting and had nothing to do but take some images... so here it is!



In the terminal in Weeze, waiting for the flight... all in with passport check and stuff. By the way, the passport check for non-EEA citizen was so quick!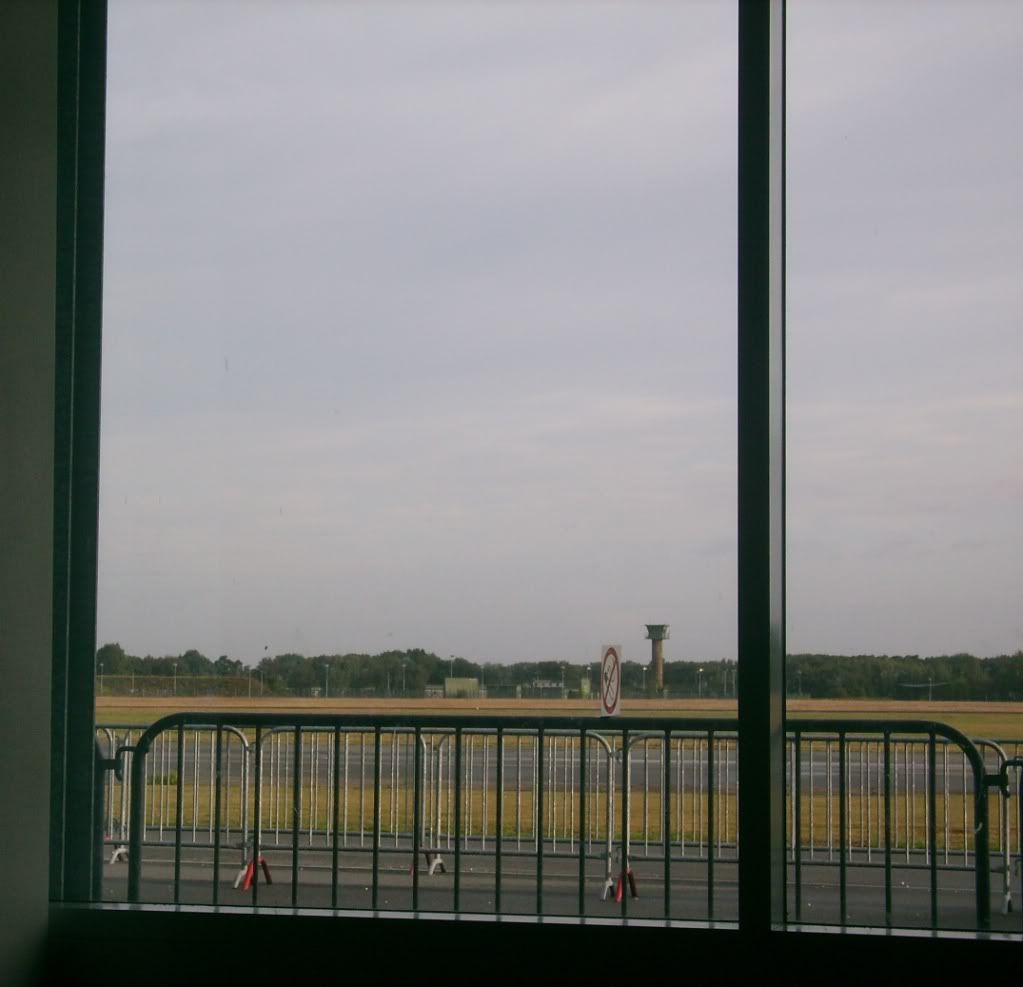 .. the run way...



Spain from up above... wow, blue and looks so warm!