I will not explain the details of the church here, the meaning of the designs, the sculptures, etc but I am posting the images that were taken. Some of the photos though were taken before we were guided but the same, all around the grande edifice.
Related Posts About Barcelona that may interest you as well:

Marina Port Vell Barcelona Moments
...

Affordable B&B in Barcelona
...

More Sagrada Familia Church Experience/Images
...

Landing in Discounted Airport and Reaching the City
...

On the Way to Barcelona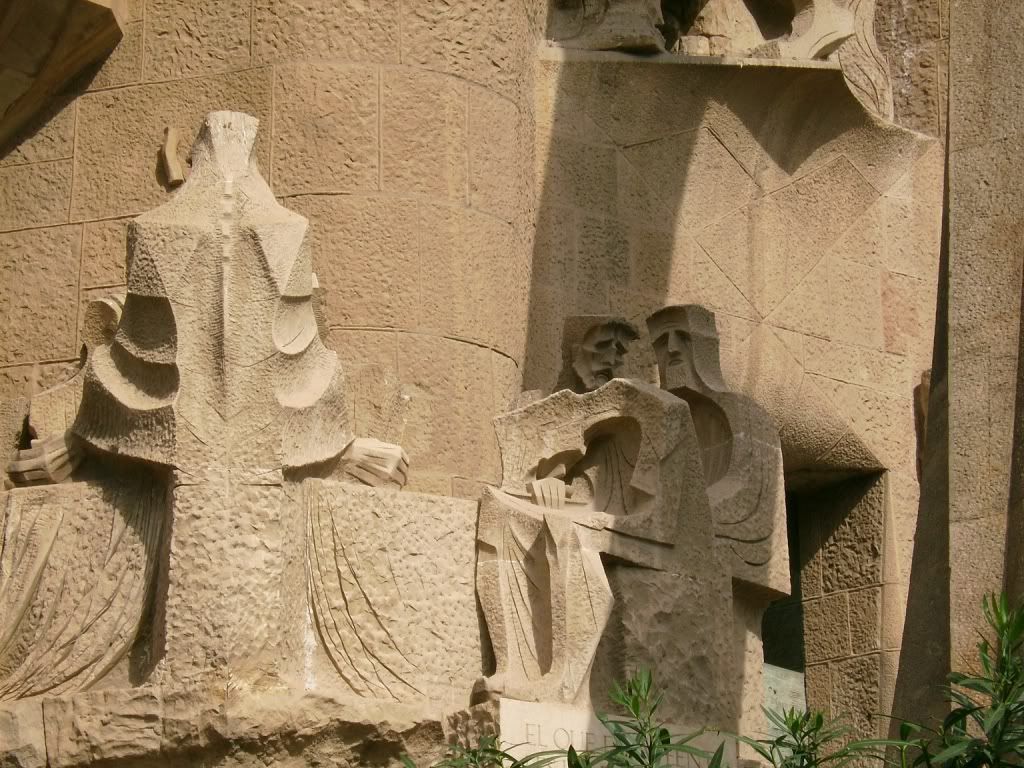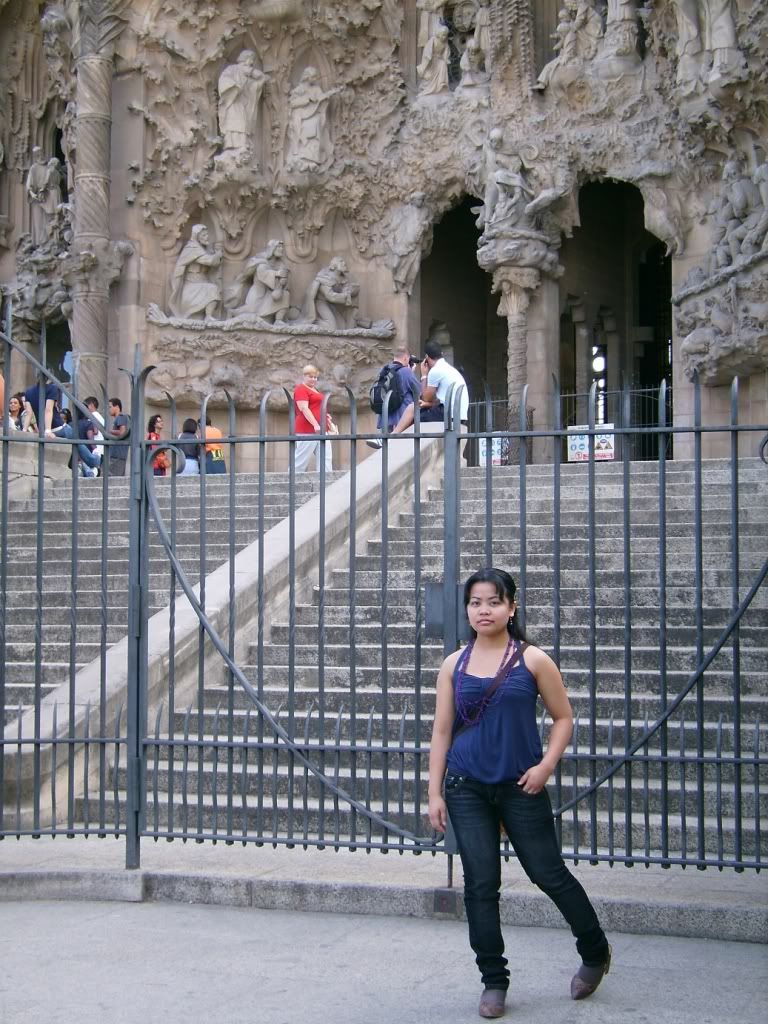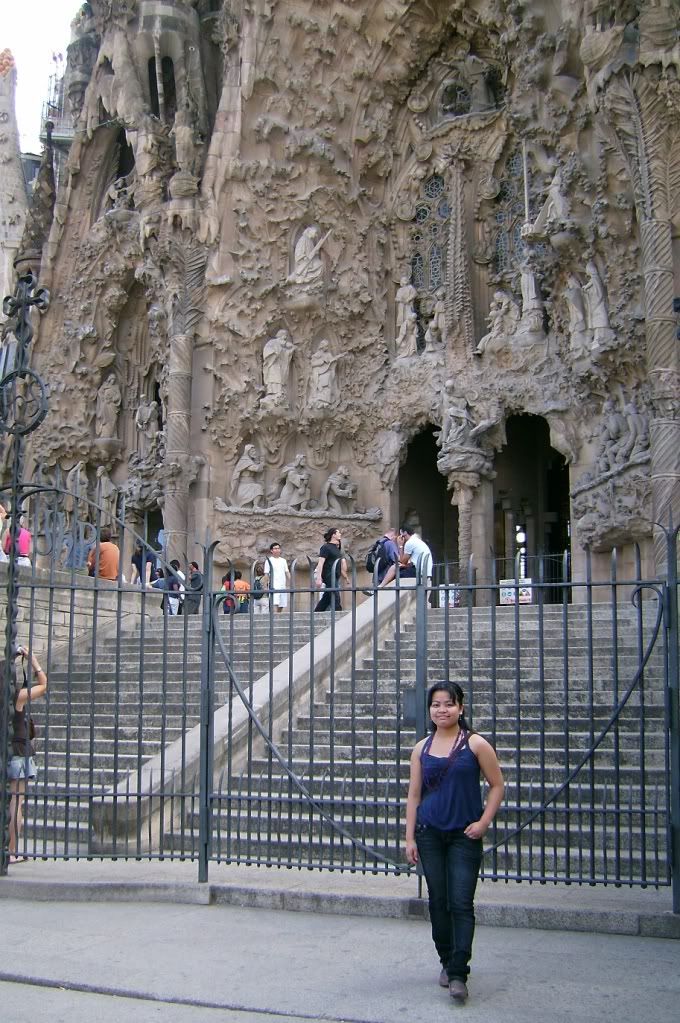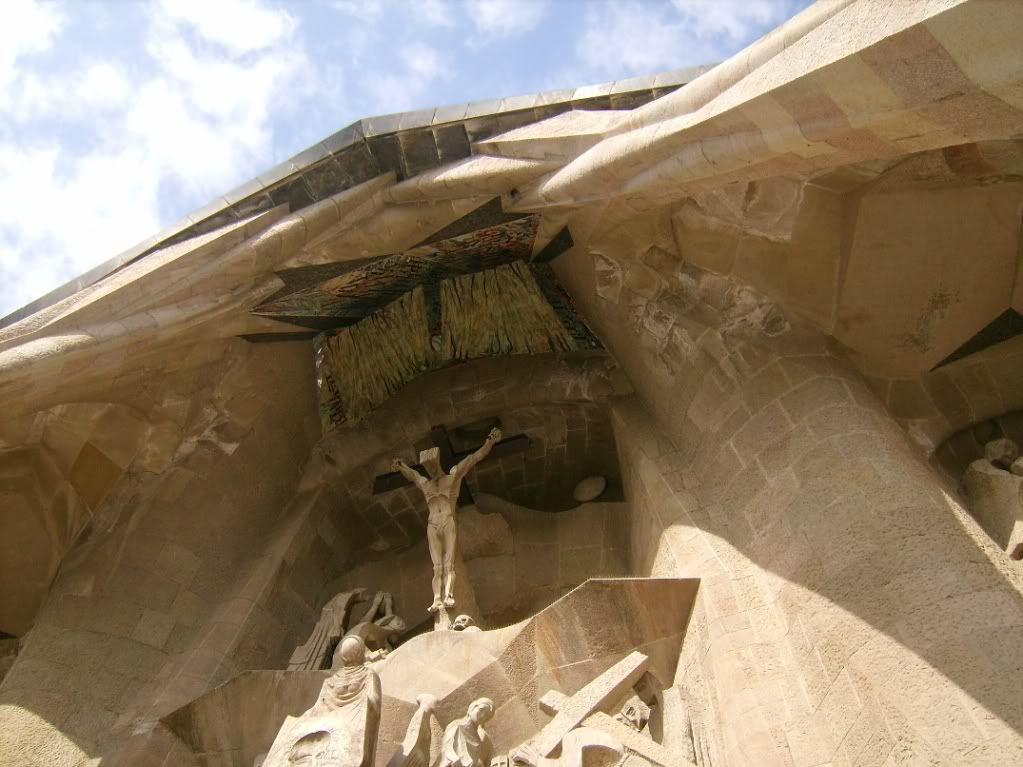 ANother batch is coming and later on, a new post, maybe here will explain all the meanings of the strange images.